Bethel Christian Reformed Church in Brockville welcomes you to join us for worship on Sunday mornings, and to participate in any of our community programs.

– download current and past sermons
– use the Today daily devotional
– learn more about Bethel and our community programs
Our services air on Cogeco Cable TV – Channel 10
Sundays at 11:00 am & 4 pm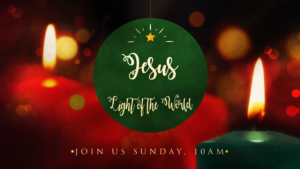 We are in the season of Advent.
Join us for worship each Sunday at 10 a.m.
There will be a Christmas Eve candlelight service on December 24 at 7 p.m.
There will be worship at 10 a.m. on Christmas Day.