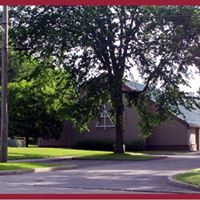 Bethel Christian Reformed Church in Brockville welcomes you to join us for worship on Sunday mornings, and to participate in any of our community programs.

– download current and past sermons
– use the Today daily devotional
– learn more about Bethel and our community programs
Our services air on Cogeco Cable TV – Channel 10
Sundays at 11:00 am & 4 pm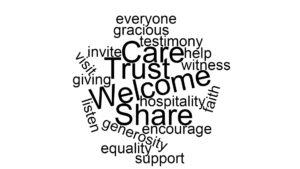 As we begin a new calendar year, we will take time to focus on values that live in the Bethel Church family. Each Sunday morning at 10 a.m. we come together for worship. During the week there are various opportunities for fellowship and encouragement.